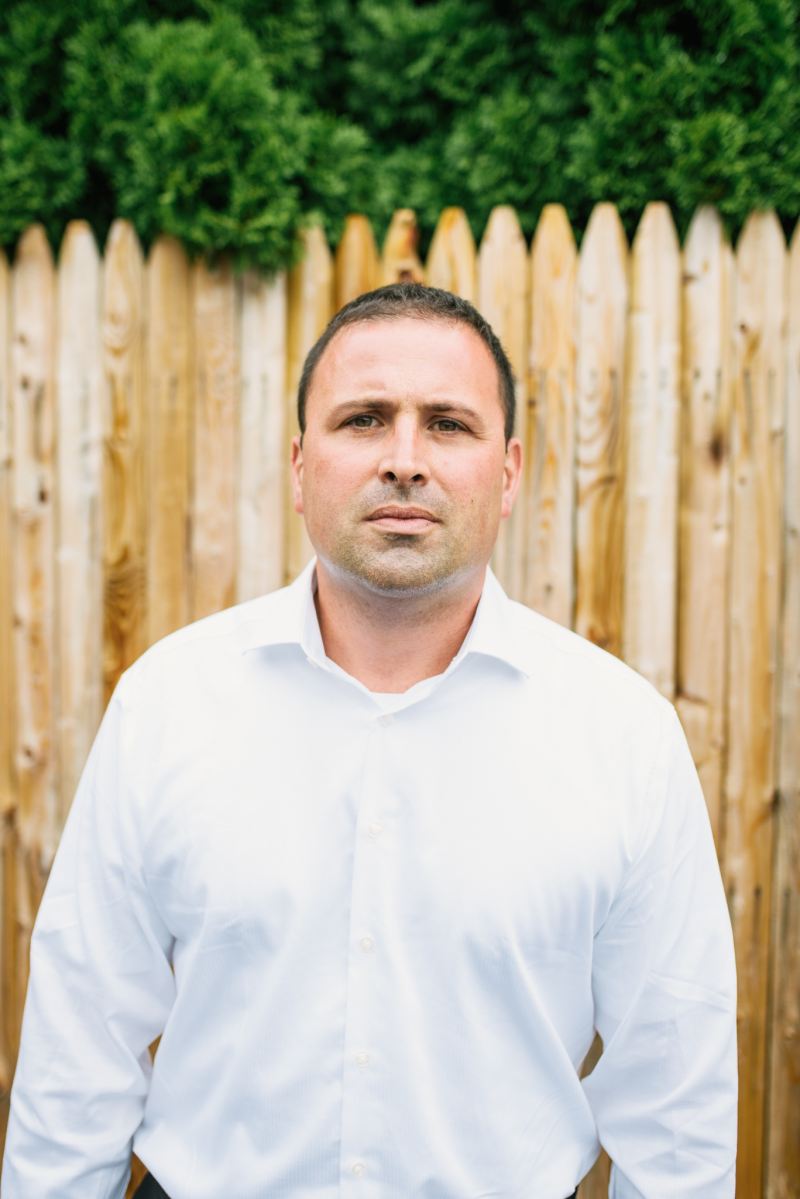 Meet Nelson Linhares, 42-year-old financial coach.
Nelson grew up in the south end of the city and knew that one day he wanted to get into business. After high school he got a business degree from UMass Dartmouth but due to the events of 9/11 and the market crash that followed, he couldn't find a job.
Having quite a few teachers in his family, he felt inclined to go into education. He began as a substitute teacher and eventually became a full-time math teacher at NBHS. Although it was a fulfilling job, after 7 years of being a math teacher, he really wanted to pursue a more flexible schedule to spend time with his family.
He began work as a financial advisor and educator part time and before he knew it, he had left his position as a teacher to pursue this career path. After 12 years he has been able to open two offices, one in Mansfield and the other which recently opened in downtown New Bedford. His hope is to be able to educate not only adults in the community on better ways to save and invest their money, but impart that education on the next generation.
_________________________________________________________
Faces of New Bedford is a project by Colton Simmons. If you are interested in booking a shoot or getting prints from the series email all inquiries to colton@coltonsimmons.com.
Follow Colton on Instagram: https://instagram.com/simmonscolton
Read more of the Faces of New Bedford series here.