Faces Of New Bedford #118: Thomas Riley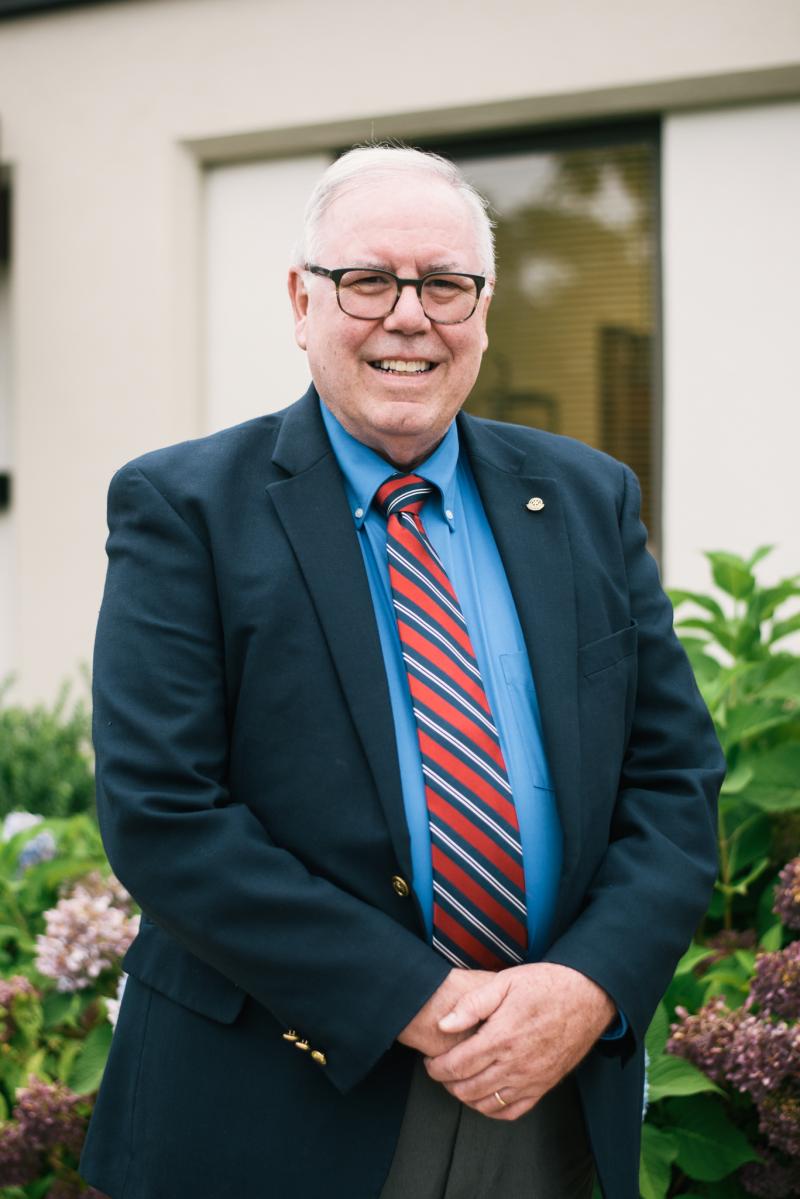 Meet Thomas Riley, 65-year-old Executive Director and Founder of Better Community Living.
Tom grew up in a time period where those with developmental disabilities faced a huge stigma from society and were often sent to live in state-funded schools.
Upon graduating college with his bachelor's degree in Psychology/Social Work and a master's degree in Public Administration, he worked for an agency in Massachusetts that was working to develop group homes in communities for the individuals who were being displaced by the closing of the state-funded schools. After some time there, and with the support and push from many people he knew, he came together with a group of like-minded individuals to start Better Community Living.
The agency, which started with one home in Lakeville serving 4 persons in its first year, has grown into much more than that. With homes throughout Fairhaven, New Bedford, and Dartmouth, Tom has helped grow BCL into an organization that provides not only group homes for those with developmental disabilities, but a Day Habilitation program, autism-focused family/children outreach and support program, along with a slew of other programs. Although many would credit Tom with the accomplishments of the organization, he strongly feel's that the credit belongs to the support of community partners that come alongside him and his BCL team to make it all possible.
"The community does a better job at accepting and supporting people who live independently."
_________________________________________________________
Faces of New Bedford is a project by Colton Simmons. If you are interested in booking a shoot or getting prints from the series email all inquiries to colton@coltonsimmons.com.
Follow Colton on Instagram: https://instagram.com/simmonscolton
Read more of the Faces of New Bedford series here.