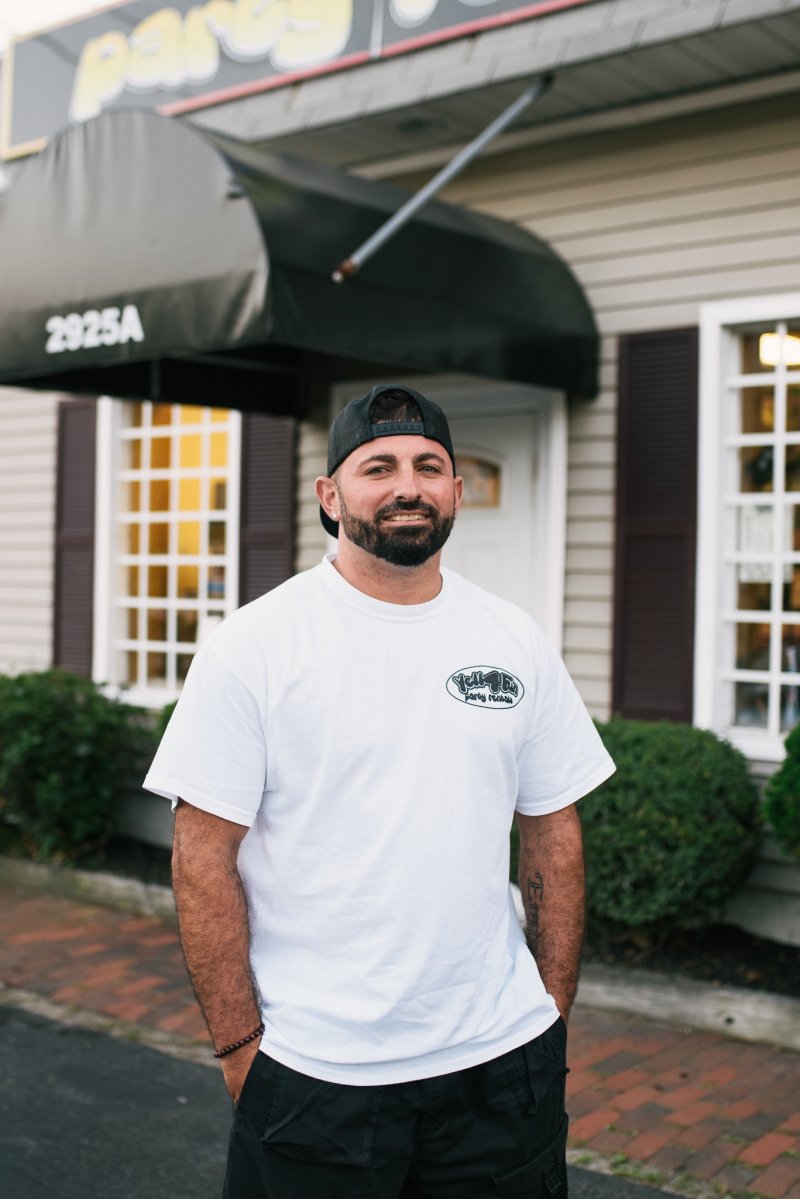 Meet Ian Yates, 35-year-old CDL driver and co-owner of Yell 4 Fun.
Ian grew up in the North end of the city his entire life and after graduating from high school, he decided to get his Commercial Driver's License and began driving trucks for several local shipping and production companies.
After a conversation with two of his childhood friends, Nick and Barbara Yell, he was sold on a business venture. At a family cookout, the Yell's had their own bouncy house set up that they had purchased and were renting to family and friends. They showed Ian the pamphlet for the company that they purchased it from and he immediately bought a pack of 5 inflatables and never looked back.
Today, the trio have acquired and rent out 28 different inflatables and business just keeps growing. Ian loves that he is able to provide a service that is able to impact the youth in a positive way. Yell 4 Fun works with the city school system to provide their equipment at affordable costs and also works with different organizations.
"Shop small, shop local."
_________________________________________________________
Faces of New Bedford is a project by Colton Simmons. If you are interested in booking a shoot or getting prints from the series email all inquiries to colton@coltonsimmons.com.
Follow Colton on Instagram: https://instagram.com/simmonscolton
Read more of the Faces of New Bedford series here.