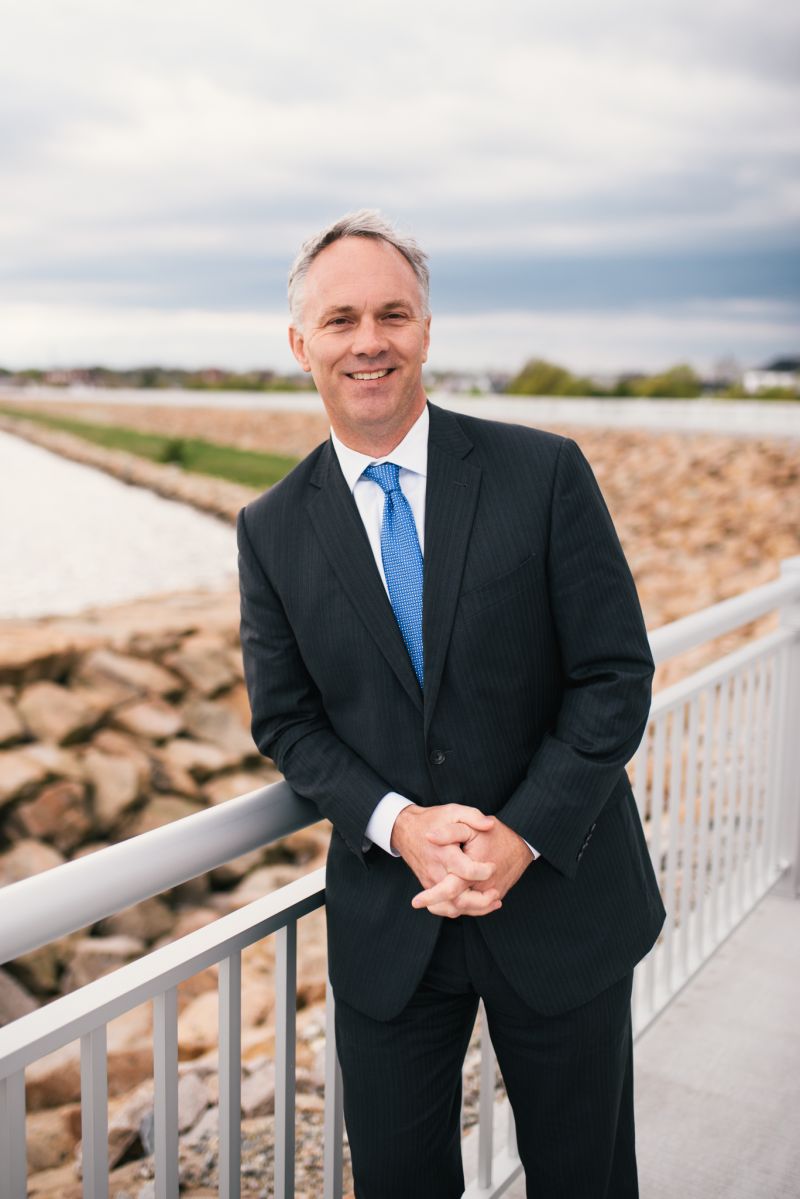 Meet Jon Mitchell, 48-year-old mayor of New Bedford.
The city of New Bedford is dear to Jon, as he grew up in a fishing family. After graduating from high school, he attended Harvard University, which he paid for with financial aid and working summers when he was back home. Jon graduated Harvard with an economics degree and moved to Washington, D.C. where he attended law school at George Washington University.
Upon graduation, Mitchell began working for the United States Department of Justice as one of the youngest federal prosecutors. With this experience, he moved back to Massachusetts and worked with the Attorney General and a prestigious law firm in Boston.
Jon Mitchell's goal since arriving in office in 2012 has been to reclaim New Bedford's position as a leading city in the Northeast. One of his biggest projects at the moment is the Blue Lane project, using the cove walks and future projects to create a path along the entire coast of New Bedford for recreation.
_________________________________________________________
Faces of New Bedford is a project by Colton Simmons. If you are interested in booking a shoot or getting prints from the series email all inquiries to colton@coltonsimmons.com
Follow Colton on Instagram: https://instagram.com/simmonscolton