"The following is a conversation between two thieves sitting in a small gray pickup truck in the Walmart parking lot:
Female: Hon, I REALLY want to watch Post Malone on Dick Clark's New Year's Rockin' Eve with Ryan Seacrest tonight.
Male: That stinks babe, because I got mad and broke my plasma last night after my Fortnite avatar got wasted, and my mom told me that she didn't make meatloaf. It was a bad night all around.
Male: Babe, I have a great idea. Let's steal one from Walmart!
Female: I don't know. Isn't that wrong?
Male: Well, yes, but how about if we make our New Year's resolution to stop stealing in 2020? Would that make you feel better?
Female: HECK YEAH! That sounds like a great idea. Let's do it!
If anyone would like to help us make sure that these two keep their resolutions by providing us with information that would help us identify them, they are encouraged to either send us a private message or call Detective Kyle Costa at 508-910-1755.
Thank you!"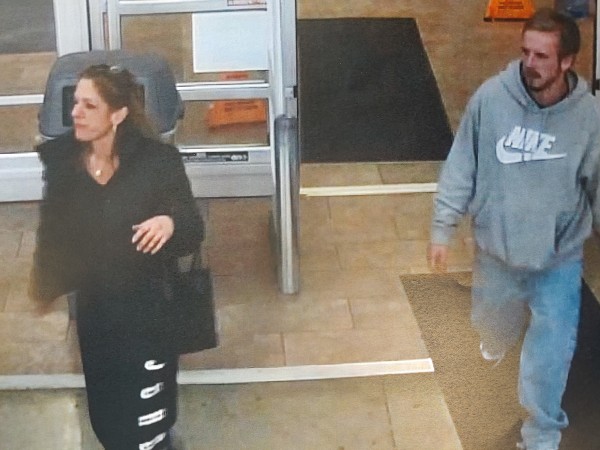 PLEASE SHARE