"Calling all cAHs…Calling all cAHs
Oh, Fudge (A Christmas Story)
"DPD is looking for a little help…AGAIN, as we attempt to identify Marv & Harry (Home Alone).
These two Scrooges (A Christmas Carol) decided to swipe a cell phone from Cindy Lou Who (The Grinch), as she was recently getting her nails done at the Mall.
Come on my peeps! Please help us in our attempt to show these two just how important it is to "Put one foot in front of the other (Santa Claus is Coming to Town)," as they walk to the front of the courtroom.
If you would like to help us place them on Santa's Naughty list, you can either send us a private message or call Detective Kyle "Heat Miser" Costa at 508-910-1755.
Ho-Ho-Ho!!!!
PLEASE SHARE" -Dartmouth Police Department.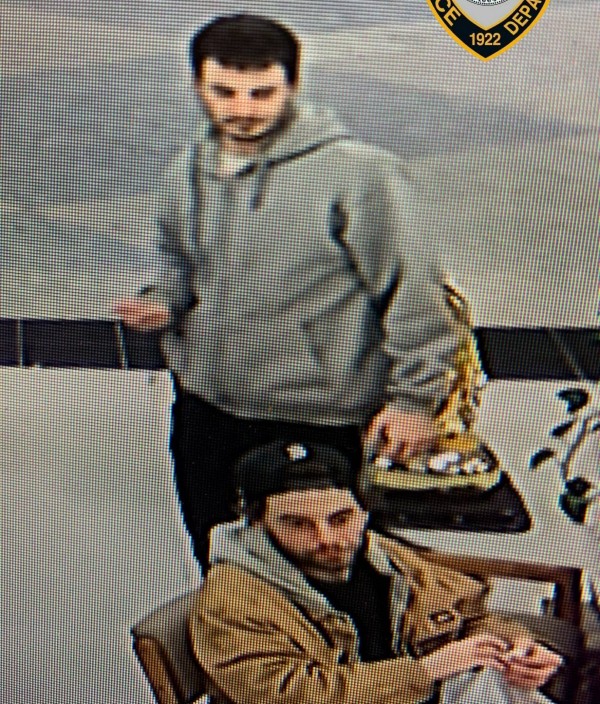 Dartmouth Police Department photo.