EforAll South Coast's First Pitch Contest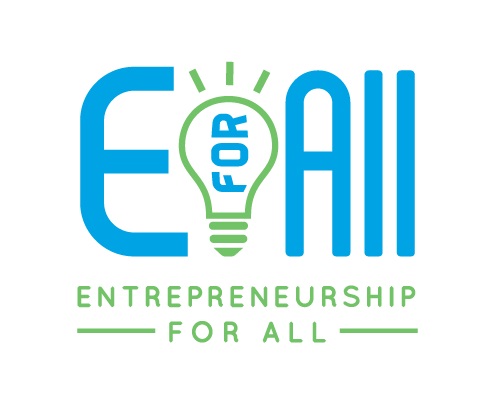 EforAll is thrilled to announce that on October 23rd, EforAll South Coast will be hosting its first ever pitch contest at the Zeiterion Theater in downtown New Bedford, at 5pm on October 23rd! We're doing this in partnership with Connecting for Change, the Marion Institute's annual conference that will be celebrating people and ideas that are looking to change the world.
For aspiring entrepreneurs, this is a golden opportunity to get a great start with your idea for a business or non-profit. Prizes for the winners, who will be chosen by a panel of judges, are:
•$1,000 for the Grand Prize winner
•$750 for Second Place
•$500 for Third Place
•$500 for the Fan Favorite (audience votes via text messaging!)
Plus, entrepreneurs can engage with community members and receive encouragement and feedback – it's a great networking event. Plus, this is a special opportunity because we're anticipating many Connecting for Change attendees will join the audience – even more networking opportunities!
The deadline for applications is Friday October 9 at noon.
Want to Be An Audience Member, and Vote for the Best Pitch?
Audience members will have as much fun as the entrepreneurs at the EforAll pitch contest! There are two networking opportunities – before and after the contest – and up to twenty entrepreneurs will be talking about their ideas, looking for feedback and advice! It's a great chance to catch the enthusiasm and energy of passionate people looking to create a business or non-profit.
---