Florida Fugitive Captured in New Bedford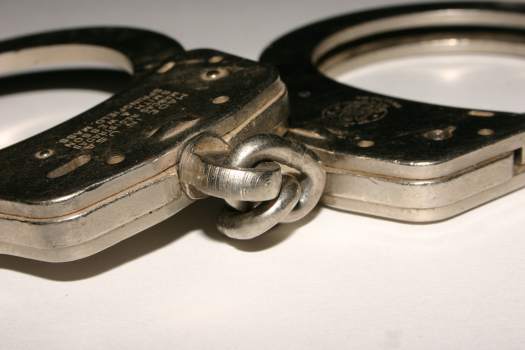 The Massachusetts State Police Violent Fugitive Apprehension Section, New Bedford Police, and the US Marshal's Service today captured a fugitive wanted for attempted murder during a Florida home invasion.
A multi-agency team consisting of a state trooper, a deputy marshal, and a local police detective found JOE REVERDES, 31, of Port Richey, Fla., at an address in New Bedford. After determining that the suspect had local relatives, troopers, marshals and detectives began conducting interviews and checking possible addresses for REVERDES. Their efforts paid off today as investigators located REVERDES and placed him under arrest on the Florida fugitive warrant.
REVERDES will be arraigned in New Bedford court as a fugitive from justice. Florida authorities will arrange to rendite the suspect to answer to charges of attempted felony murder, home invasion robbery, and conspiracy to commit a crime in connection with a home invasion in Port Richey in June 2014.
No further information is being released at this time.
---