Bristol County Fire Stations Collecting Supplies for Sandy Victims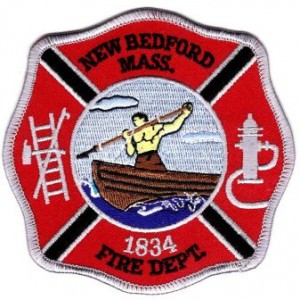 The New Bedford Fire Department will join fire departments across the region in collecting relief supplies for families in New York and New Jersey affected by Hurricane Sandy.  The initiative is a coordinated effort led by the Bristol County Fire Chiefs Association in cooperation with area fire departments and firefighter unions.  Local residents are invited to drop-off the following items to any fire station in Bristol County:
– Bottled water
– Canned foods
– Soap (body and dish washing)
– Diapers
– Toiletries
– Paper towels
– Toilet paper
– Feminine products
The supplies will be collected until Sunday, November 11, 2012.  New Bedford Firefighter volunteers will then transport the donated goods to fire stations in the areas affected by Hurricane Sandy.