Summerfest Renamed New Bedford Folk Festival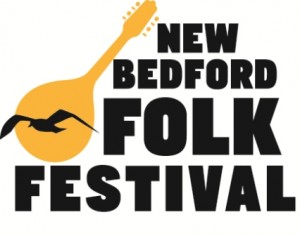 The organizers of New Bedford Summerfest are pleased to announce a new name for the festival in 2013 – New Bedford Folk Festival. This name better reflects the primary objective of the festival, which is to bring the best in traditional and contemporary folk and acoustic music to New Bedford, MA. The festival will continue to feature great music, including the festival's renowned music workshops, fine vendors of arts, crafts and clothing, a children's activity area and terrific food. Dates for the 18th annual festival are July 6 and 7, 2013. Performers already booked include John Gorka, Cheryl Wheeler, Anais Mitchell, Lori McKenna and Ellis Paul.
For further information, visit www.newbedfordfolkfestival.com or email info@newbedfordfolkfestival.com.