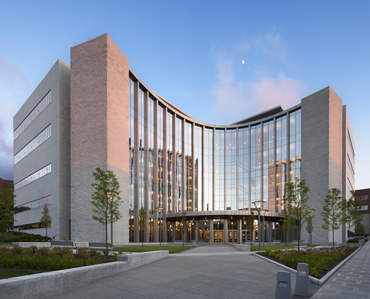 District Attorney Sam Sutter and Fall River Police Chief Daniel Racine announced that a 34-year-old Rhode Island man has been arrested this afternoon in East Providence in connection to an overnight homicide which took place in The City of Fall River.
William Tate, 34, of East Providence, RI, was arrested this afternoon on Point Street in East Providence and charged in Massachusetts with murder, unlawful possession of a firearm and unlawful possession of ammunition. He is also charged in Rhode Island as being a fugitive from justice.
Mr. Tate was arrested for the overnight murder of David Rodriguez, 26, of 130 Canal St., Fall River.
Police and rescue personnel received 911 calls around 12:55 a.m. Sunday regarding a man being shot outside of the Ship's Cove Apartment complex at 130 Canal Street. Upon arrival, emergency responders located the Mr. Rodriguez near a loading dock outside the apartment building. Mr. Rodriguez was rushed to St. Anne's Hospital in Fall River, where he was pronounced dead shortly after arrival.
The investigation is being coordinated by Assistant District Attorney Katie Rayburn. The rapid multi-state investigation was conducted by Massachusetts State Police Detectives assigned to this office, Fall River Police, Rhode Island State Police and East Providence Police.
Mr. Tate will be arraigned on the fugitive from justice charge tomorrow morning in Providence District Court in Rhode Island. The date and time of his arraignment on the murder and firearm-related charges in Massachusetts will be dependent on whether Mr. Rodriguez waives rendition to Massachusetts in court tomorrow.