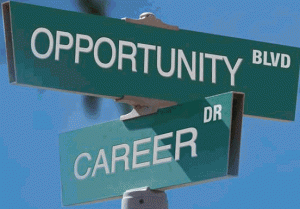 The Greater New Bedford Career Center located at 618 Acushnet Avenue, New Bedford, will be hosting three job fairs this week on October 16th, 17th, & 18th.
Project Independence Adult Day Health Care Center is seeking part-time positions for School Bus Monitors and School Bus Drivers on Tuesday, October 16th from 9:00-11:00 AM. Job seekers who are interested should make the following note:
No experience needed for Bus Monitors.
Must be able to work split shifts and pass a background & drug test.
Must be dependable and have reliable transportation to get to and from work.
Must have a good work history and references.
Must be professional
Opportunities for advancement in office and management positions
Candidates interested in Bus Driver positions may be eligible for free training through the Greater New Bedford Career Center.
FedEx is seeking Seasonal Drivers and will be at the Career Center on Wednesday, October 17th at 12:00 PM looking to interview candidates. Job seekers should have commercial driving experience and great customer service skills.
Tradesmen International, who is recognized nationally as a leading source for reliable, skilled craftsmen and construction labor consultants, will be at the Career Center on Thursday, October 18th from 11:00 AM-2:00 PM, seeking Pipefitters/Welders for long term positions for the Marine Industry in Claremont, NH. There are also other opportunities available in Southeast MA & RI. Local Trade Job Seekers are highly encouraged to attend and apply.
To learn more about the Greater New Bedford Career Center, please visit our site at www.NewBedfordCareerCenter.org or Facebook at www.Facebook.com/NBCareerCenter
For more information, please contact the Business Service Department at (508) 990-4123. The job fairs are open to the general public.